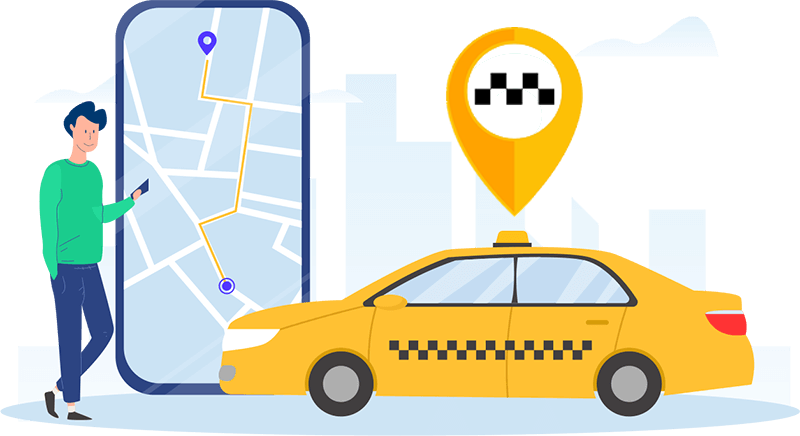 About Pirate Taxi Service
Established in 1983, we're a specialty taxi service in Seaford Long Island adopting a pirate stance to all forms of transportation on Long Island.
We answer phones like pirates ... arrrr
We give our clients eye patches
Since the advent of international talk-like-a-pirate day, we offer Long Island a unique take on transportation which incorporates pirate lingo and eccentric delivery of traditional transportation services from local rides to airport shuttles to long distance transportation. In 2021, Pirate Taxi became part of the Long Island Taxi Network which enhances our ability to serve Seaford and the surrounding community.
We're not your traditional Long Island taxi service ... we're a fresh spin on transportation for the modern era.
Testimonials
Testimonials
Reliable, clean cars, great drivers. Often early so you don't have to stress out before a vacation or getting where you have to go!
Kim M.
NYC
Always provide a great service. They are reliable, friendly, safe and very reasonably priced.
Greg D.
Massapequa
Great experience! Good driver, nice car, prompt and courteous service. Highly recommend. Will definitely use again.
Lisa Poerio
Seaford
Pleasant Cab driver. On time in a clean minivan. I will recommend Pirate Taxi Service to all my friends and family.
Yvonne Fearon
Seaford
Good Service.
Valerie Brown
Seaford
COVID-19 Updates
Pirate Taxi Service is taking the following procedures to help protect our passengers from the coronavirus (COVID-19):
Wellness and temperature checks for all drivers prior to shift
Mandatory gloves and face coverings for all taxi drivers
Enhanced cleaning of high contact areas in all taxis
Social distancing procedures in all taxis
Frequent hand washing before all rides
Disinfecting vehicle after each passenger exits the taxi
Pirate Taxi Service takes your safety very seriously and we will continue to ensure your ride is as safe as possible. We also provide shopping trips for our clients where you can make a list of items you need and as long as they are pre-paid we will pick them up for you at local supermarkets and stores. Remember that taxis are an essential service for those in need of rides during the coronavirus crisis and when you need a ride call us and we will do our best to ensure your safety and cleanliness.
Stay safe.
Location:
1933 Jackson Ave, Seaford, NY 11783
Email:
info@piratetaxi.li